Hey everyone – I am in need of several volunteers for Dustcovery Parking.
I have 2 types of shifts to be filled: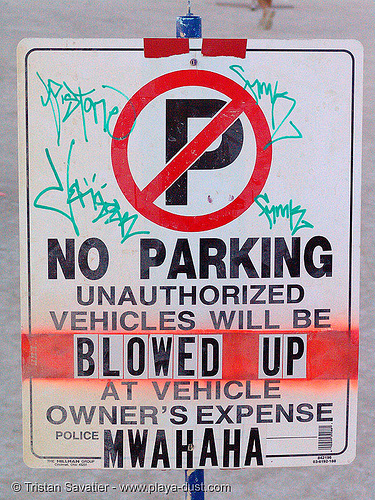 Loading bay Pre/Post event – involves directing artists to the loading area and free parking lot. This role will be daytime before and the day after the event; perfect for those not wanting to miss a single minute of Dustcovery action. BONUS! If you are working the early shifts, and driving, you will have dibs at the limited free parking.
Event Parking – these roles are during the event but EARLY (7:45 – 11pm). We are going to place ourselves in strategic areas to provide our friends direc
tions to where they can find parking, entrances, bike parking, Modo and Evo parking or just wave to them as they climb out of their taxi!
But it's outside! It might be cold! It might Rain!! I hear you and I got you covered! If you lend me your body wrapped in your best November outdoors gear, I will make sure you have hot beverages to warm your insides and hands during your shift.

Also don't forget:
Your hours from volunteering from this year's events (BitF 2
018, Dustcovery 2018, & Recharge 2019) count towards one of two ways to get tickets for BitF 2019: 1) for 4-19 hours you get access to the volunteer Advanced Ticket Sal
e which is a first come, first served pool of tickets reserved for volunteers, or 2) over 19 hours will get you access to your very own Directed (assured) ticket.
To get in on the easiest volunteer shift you've ever had go to
http://dustcovery.gvias.org/participate/volunteer
and tell them how much you want to be part of the parking crew.
Thanks in advance!
Ash Smash
Dustcovery 2018 Parking Lead